About Us
House To Home is a home improvement business based in Inverell northern New South Wales. In 2011 Ann and Keith McCosker purchased the business known as 'Stuart Tiles and Slate' which was at that time located in Oliver Street Inverell.
We moved the Tile shop to a purpose built facility at 160 Evans St Inverell, at the same time adding the other arms to our business.
Garden Centre which hosts green life plus pots, waterfeatures and ornaments. Landscaping supplies, which includes garden blocks, pavers, bulk - soils,mulches and compost.
Outdoor furniture & BBQs . Lighting, giftware, Colorbond fencing, Lysaghts Living Collection Patios & Carports, Rollerdoors and electric openers.
We are a one stop home improvement shop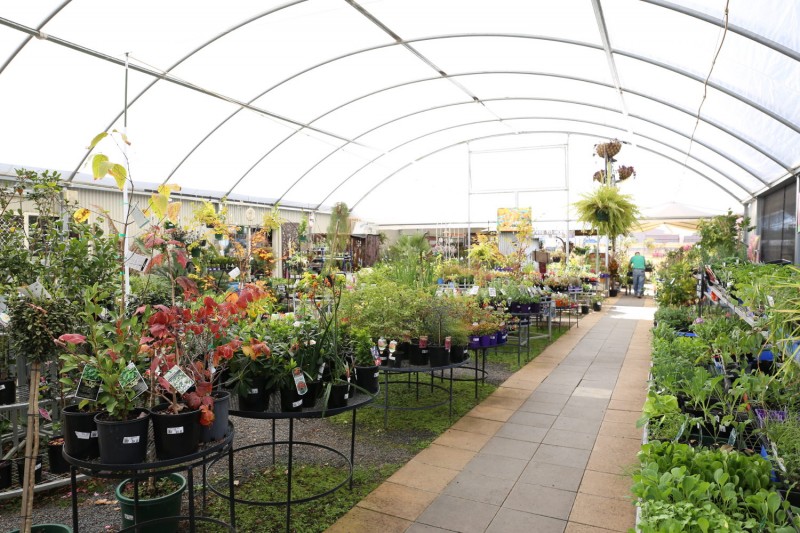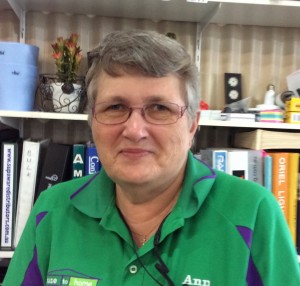 Ann McCosker
Owner
Ann McCosker is the owner Manager of House To Home. With a wealth of business experience and a love of people and of Inverell. Ann is well suited to this role.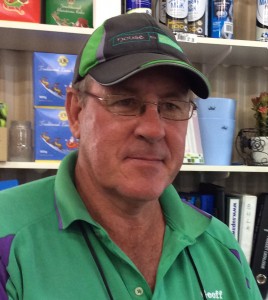 Geoff Caban
2IC
Geoff is a handy man to have around, he knows Tiles, has a good eye for colour. Good with Landscaping, outdoor furniture, lighting, as well as greenlife
His own garden is a joy to wander through.
A great listener and has great ideas.Offers exceptional customer service.
A real team leader, ready to accept any challenge.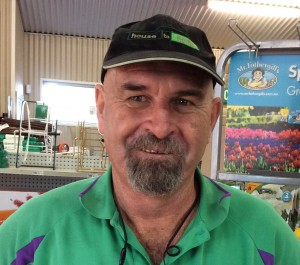 Peter Squires
Part Time All Rounder
Peter is another all rounder, being a keen Gardner himself he has lots of ideas to share.
He's our chemical guru, having lots of experience in a former life.
Good to advise on landscaping products.
He' s learning the ropes with Tiles and Lighting.
A great asset to our team.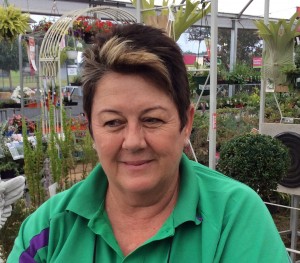 Robyn Kam
Part time, Customer liaison, plant and stock care etc
Robyn came to us with a wealth of garden experience. She is also good with colours so if you need help matching colours for that tiling job, she's a great help.
Jumps on the tractor every opportunity she gets, and fits in really well with the rest of the team.
A great worker and always willing to give a helping hand.