Latest News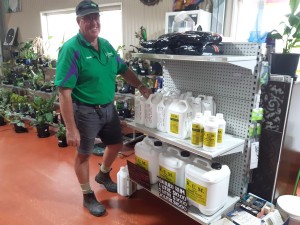 Product Profile - Beaulieu RUM
16th November 2020
Rich in natural nitrogen (avg. 15% N) and good nitrogen fixing bacteria. Major, secondary and trace elements are immediately available because of their dissolved state. Beaulieu RUM's high bacteria count, upon application, immediately innoculates the soil, kick starting microbial activity hel ...
read more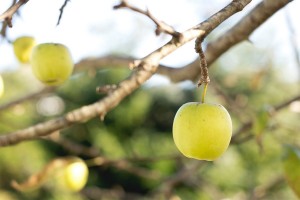 Bare Root Fruiting Trees
28th May 2020
New seasons bare-root fruiting trees will soon be arriving. Plant for fresh and healthy home-grown food. Place your orders now. ...
read more